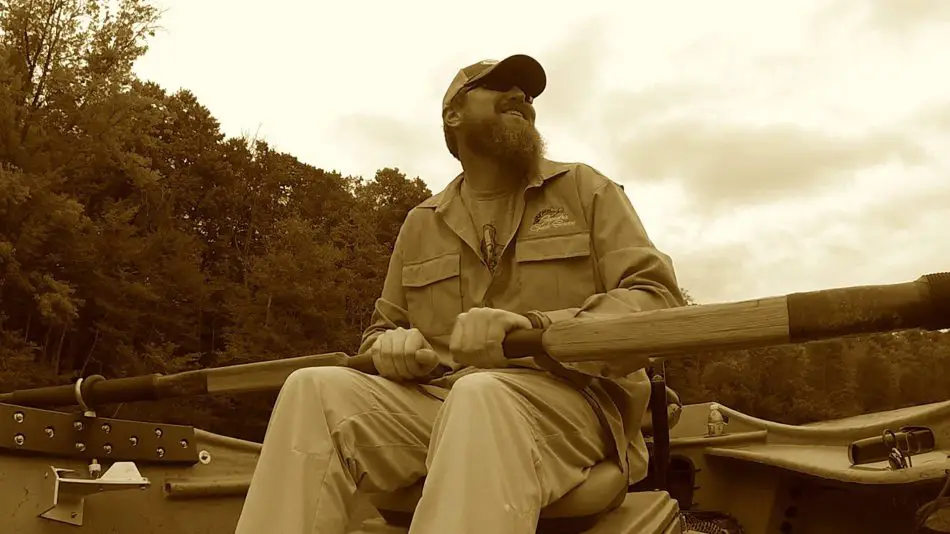 For our first tying class of the year, Matt Zudweg of Feenstra Guide Service and Boneyard Fly Gear will be demonstrating how to tie a few of his favorite patterns for both smallmouth bass and steelhead.
The class will be here at the shop at 7:00 PM on Friday January 27.
Cost is $20 per person, which includes all the material used to tie along, just bring your own tools, vice and thread.
You can sign up via facebook, by emailing us at muskegonriverflyshop@gmail.com or calling the shop at (231)652-5386.